Materials Test
Sortinger provides customers with material testing services. There is a complete testing machine area on our plants such as various magnetic sorting equipment for sorting ferrous metals and eddy current separation for sorting non-ferrous metals. We want to let our customers understand more the effect of automatic separation and what kind of machine is the most suitable for their materials. Our design group can discuss further customized planning according to customer's factory size or material characteristics. If you are unable to visit our factory, you can send your materials to us alternatively. This enable us to determine the best solution for your requirements. You can see the materials we tested from the NEWS .
Please note the following information before testing: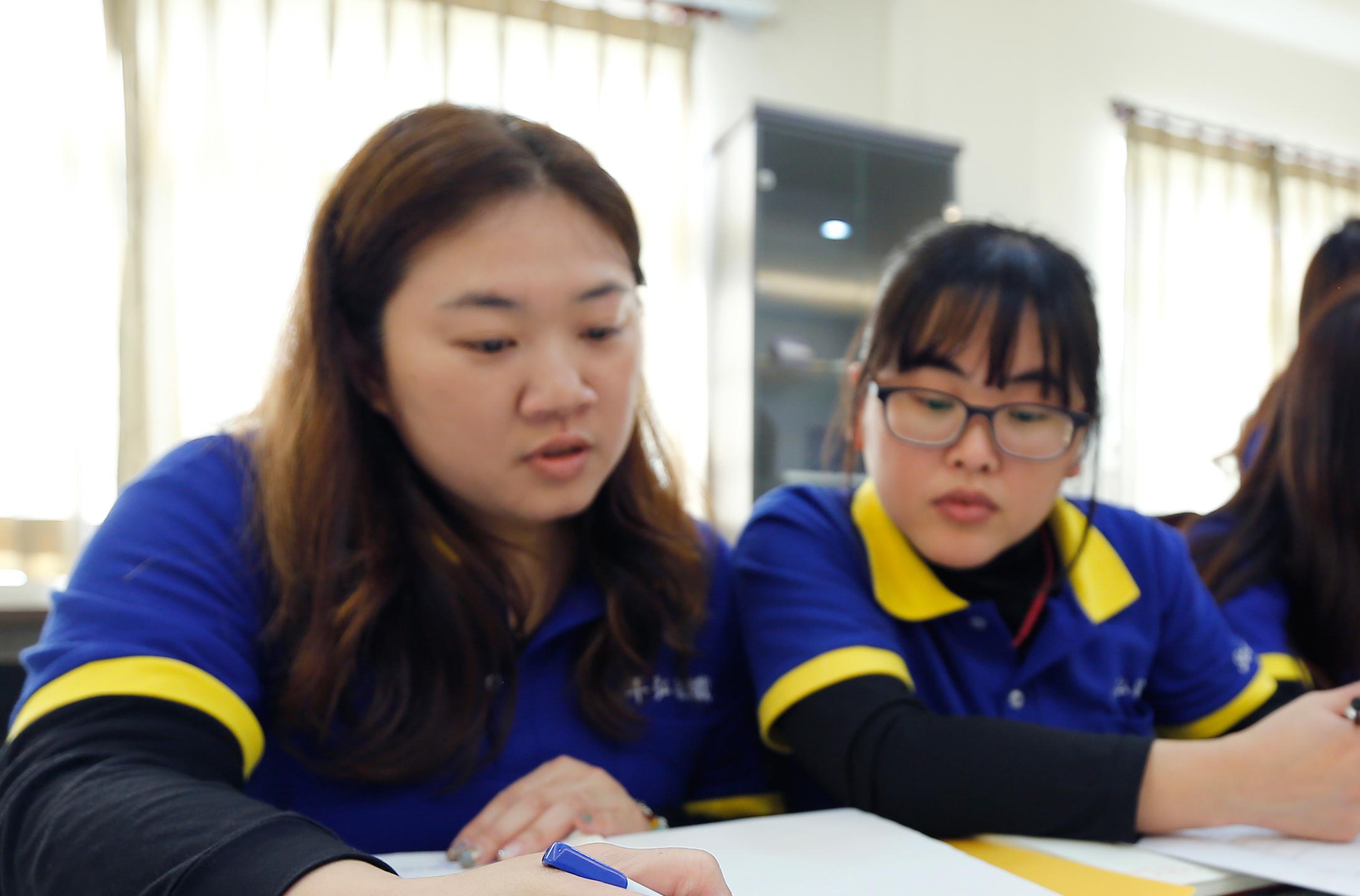 1. On-site material testing time:
Monday to Friday : 08:00 ~ 17:00
2. Material delivery address:
No. 30 Mingyou St., Douliu City, Yunlin County 64039, Taiwan


* Before sending your materials to us, please prepare the materials about 1-5 kg and attach the "material test form" on the website to the materials to facilitate our subsequent contact for sending report to you.
3. Material return shipment and disposal
If you need to send back the materials, please attach postage and tell us in the material test form, we will send it back after testing. If not needed, we will dispose of it as waste.
Material Test Form
You can fill out the form to contact us, or download the " Material Test Form ". Fill it out and send it or fax it to us.